B2C COMPANIES THAT USE MARKETING AUTOMATION HAVE SEEN CONVERSION RATES AS HIGH AS 50%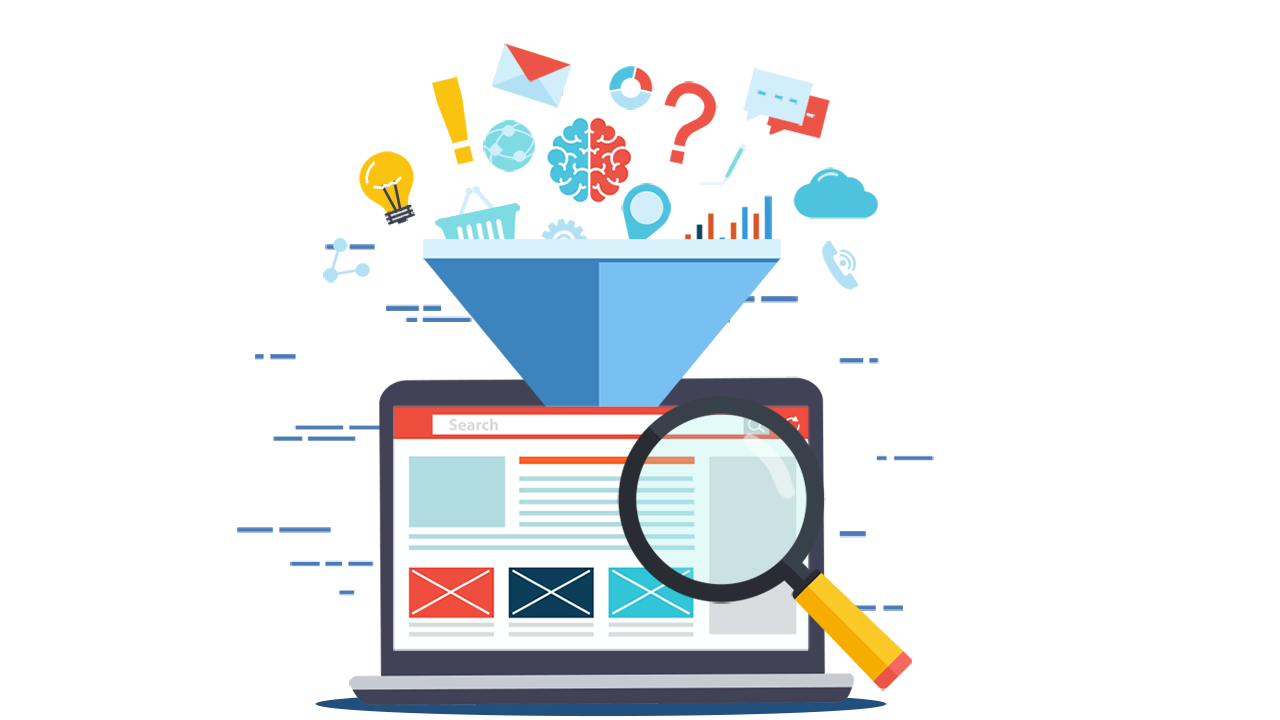 Conversion rate optimization
Conversion rate optimization is an important process for any business. It involves increasing the percentage of website traffic into completing the desired action, like signing up for your email list or purchasing a product.
of consumers want more video content, use them in your pages and articles.
of companies say CRO is a crucial part of their digital marketing strategy.
Increase in leads when increasing their number of landing pages from 10 to 15.
of sales happen after 7 or more contacts to any business or brand.
of small businesses don't have a documented or stuctured cro strategy.

Split Testing
Split testing is a useful way to test several versions of the same product or idea. Split testing allows you to test different ad copy, keywords, and landing pages to optimize your marketing budget. Using a split test, you can compare your results to see what works best for your site and your audience athat buy from you. With split testing, It helps optimize your marketing budget.
*For Every 50,000 monthly site visitors.

A/B Testing
Conversion rate optimization is the key to improving your online business. A/B testing is the perfect way to find out which funnels is performing best for your website in its respective niche. This is great for landing page and ads on popular social media platforms across with web. Well make sure you have all the data to make the right decisions for the future going forward.
*3 landing pages with ad set-up.

Multi-Variant Testing
Our Multi-Variant Testing services are designed to help you identify and eliminate the most common issues affecting your customers buying expieriance. We run a comprehensive test for your product to check and ensure all components are performing to their maximum potential. We then report back in detail to you "The Business Owner" to make the most of it.
*1 landing page only 2 elements.
Conversion Rate Optimization FAQ
What is conversion rate optimization in digital marketing?
Conversion rate optimization (CRO) is the process of optimizing your site or landing page experience based on website visitor behavior to help improve the probability of the visitor taking desired actions (conversions) on the said page. In today's world, online traffic is highly inconsistent.
Who Invests in it?
Today, 97% of consumers go online to find and research products and services. So, If you're looking where the potiental buyer's are spending their hours and minutes trying to find products to purchase then look no futher the the internet.
Why is Conversion Rate Optimization Important?
Conversion rate optimization is important because it allows you to lower your customer acquisition costs by getting more value from the visitors and users you already have. By optimizing your conversion rate you can increase revenue per visitor, acquire more customers, and grow your business.
How can C.R.O affect your return on investment?
Conversion optimization has the potential to positively impact your return on investment by lowering your cost to acquire a customer. – By understanding what factors influence your visitors' decisions, you're better equipped to designing a meaningful and impactful website experience.
Where to begin?
Give us a call or request an appointment through Here and we'll give you the skinny based on your campiagn needs. Also, we give monthly reports with KPI's for paying clients and communicate with details how to keep expanding because we know stretching your dollar as far as it can go is an important apsect to your growth & yearly bottomline.
CONTACT US TODAY AND GET A
FREE FIRST VIDEO CONSULTATION